Roof window for the bathroom. And to any other room in the attic.
Roof windows SkyLight can be installed in all conditions also the rooms with higher humidity. They require very little maintenance in comparison to wooden windows. They are characterized by good thermal and acoustic insulation, tightness and safety of use and installation.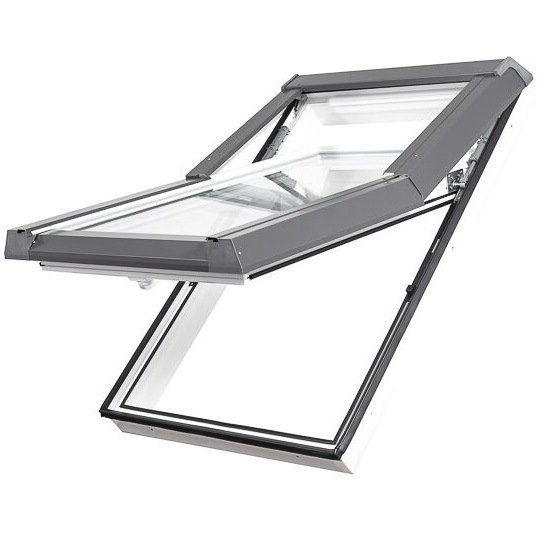 Benefits
execution of resistant to dirt and the aging of PCV additionally strenghtened galvanized steel in order to improve the static window and facilitate the mounting of the fitting,
a cover is metallurgical coated with polyester varnish,
handle in the lower wing element in enabling the open position ventilation,
assembly on the roof with an inclination of 15 ° for up to 75°,
able to adjust the wing position in the frame,
the full opening of the wing locked by brake ,
windows thermal permeability Uw =1,4 [W/m2K].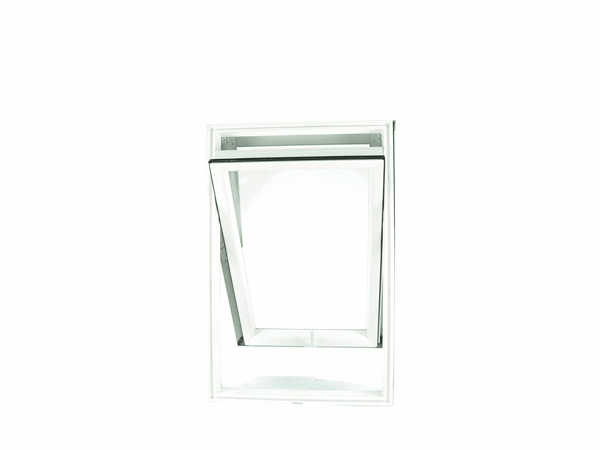 Flashing
A flashing is an essential element allowing correct installation of a roof window in the roof slope. The precisely designed systemic elements of the flashing enable tight and durable integration of the window with roofing. It is very important as the main task of the flashing is to drain water and snow away from the window and protect it against the wind. The flashings are manufacture from aluminium sheet, coated with hard-wearing polyester lacquer. The basic color is umbra Grey (RAL 7022), thanks to which windows go well with standard colors of roofing materials. Flashings are used for connecting the windows with roofing and it is the roofing which decides about their selection.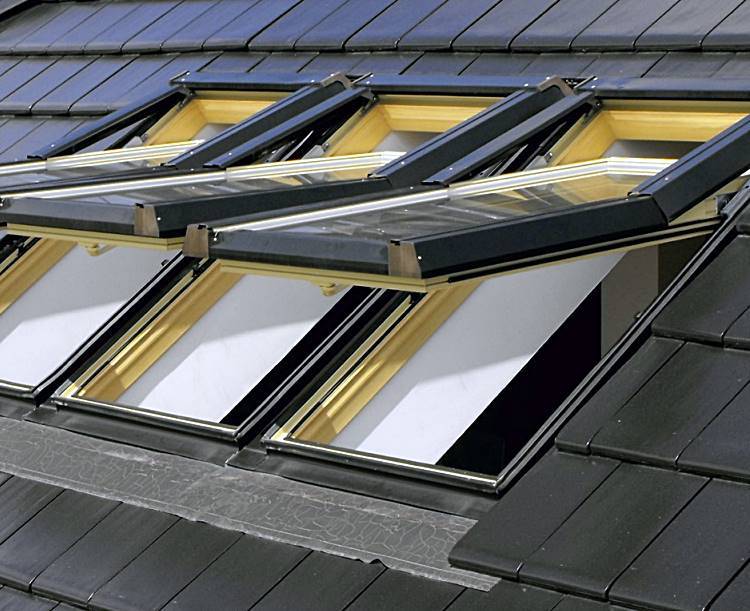 Colors
inside:
white
outside (flashing and the window covering elements):
RAL 7043 ("traffic grey B")
Factory in which SKYLIGHTs windows are produced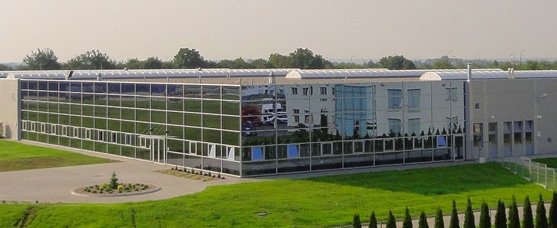 SKYLIGHT: how to install roof window?