ARP: roller blind for Fakro roof windows
The Fakro roller blind ARP provides protection against sunlight, pleasantly shading the interior during sunny days. A huge range of colours and designs to choose from will enhance the looks of the room and enable the customer to match the material sympathetically with the interior design. The aluminium runners cover the material edges and make it possible to lock the blind in any position. The ARP roller blind is manually operated. For operating Fakro ARP blinds installed in awkward locations, Fakro can provide practical and useful control rods. This makes the operating of roller blind easy. The ARP roller blind fits all types of Fakro roof windows, except FGH-V top sash.
Z-Wave: wireless control system
Fakro has equipped its products with a radio communication system named Z-Wave. This is a wireless protocol used for communication between household appliances which allows you to create a single network by combining a range of electrical devices such as: lighting, thermostats, alarms, computers, telephones, air conditioning and electric windows and blinds. Currently, there are over 200 manufacturers of electric household devices associated in the Z-Wave system (amongst others: Intel, Panasonic, Apple, General Electric).
ATTENTION: To use ARP Z-Wave on a manual (not Z-Wave) window power supply and control units have to be bought separately.
Size
Warning!
The size of e.g. 78x140 cm applies to roof window's size! The blind itself is smaller. Window's size can be found on the nameplate located at the top of the window. There is no need to measeure the window. Just read the size from the nameplate and order accessories in the corresponding size.
Colours
Fakro ARP roller blind comes in two categories:
Group I – available in 41 colours;
Group II – available in 10 colours.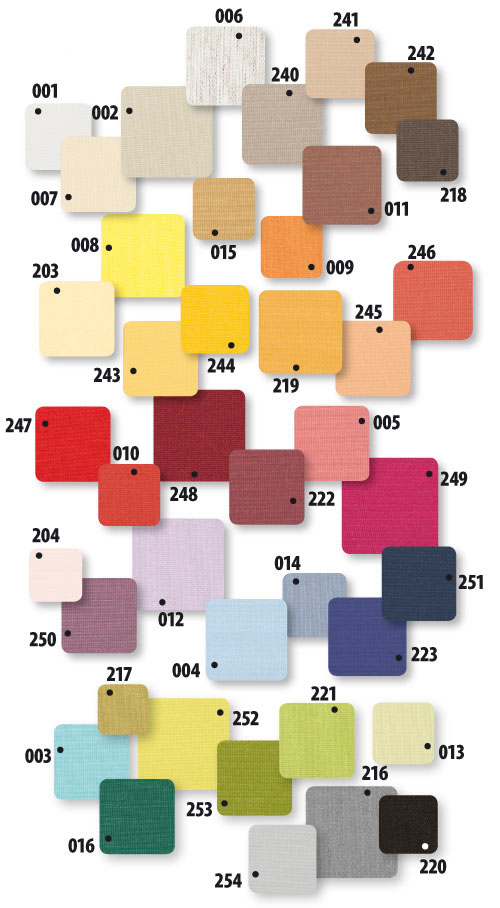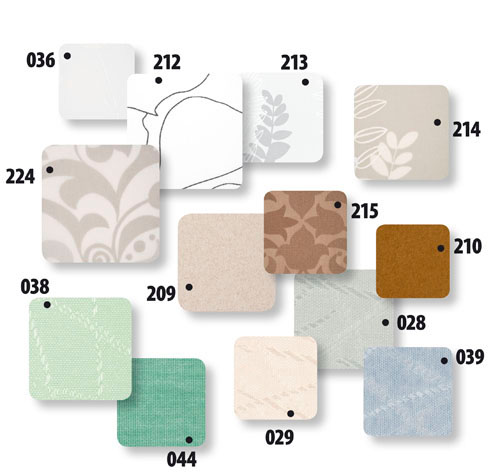 Product
Roller blinds
Pleated blinds
Venetian blinds
ARF
ARF
Z-Wave
ARP
ARP
Z-Wave
ARS
APF
APS
AJP
AJP
Z-Wave
FTS, FTP, FTU
✓
✓
✓
✓
✓
✓
✓
✓
✓
FTT U6,
FTT U8 Thermo
✓
-
✓
-
✓
✓
✓
✓
-
PTP, PTP-V
✓
✓
✓
✓
✓
✓
✓
✓
✓
FPP-V, FPU-V, PPP-V
preSelect
✓
✓
✓
✓
✓
✓
✓
✓
✓
FEP
✓
✓
✓
✓
✓
✓
✓
✓
✓
FYP
✓
✓
✓
✓
✓
✓
✓
✓
✓
FDY-V,
upper/lower part
✓ / ✓
✓ / -
✓ / ✓
✓ / -
✓ / ✓
✓ / ✓
✓ / -
✓ / ✓
✓ / -
FHG-V
upper/lower part
✓ / ✓
✓ / -
- / ✓
- / -
✓ / ✓
✓ / ✓
✓ / ✓
✓ / ✓
✓ / -
FTP/D, FTU/D
✓
✓
✓
✓
✓
✓
✓
✓
✓
BD, BVP, BXP
✓
-
✓
-
✓
✓
✓
✓
-