Original VELUX RHL is manual, decorative roller blind with hooks. It reduces amount of light coming to the room, and make interior nice and cozy. Possibility of placing the blind on 3 levels thanks to 3 pairs of the hooks, makes the operation very easy.
decoration and light dispersion
privacy
classic, elegant colors
3 pairs of hooks to mount in preferable part of window frame
3 years of warranty
VELUX roller blind RHL is avaliable in four classic colors.


How to select your blinds
Select the blind: Chose a product based on your room type and your needs;
Select the colour: All fabrics are marked with colour code, choose the one that matches your style;
Select the operation: Depending on your needs you can choose between manual operation, remote controlled electric or solar powered operation;
Select the right size: To identify your window size, check your window's data plate which details the type and size of your window (see video below).
How to check the window's size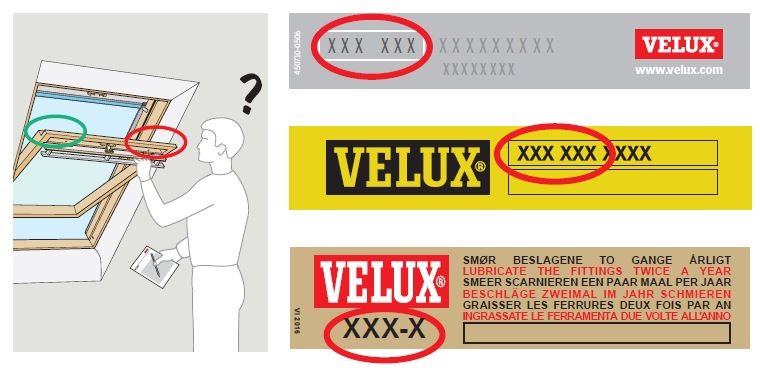 Easy 15 min installation
Installing VELUX blinds requires no measuring, trimming, cutting or extra tools. They are made for a perfect fit, and everything you need is included in the blind package. Your VELUX windows have pre-installed mounting brackets for your blinds. Simply click on the original VELUX blind and add the pre-fitted side rails.